I've been saying it for years, my Mac is trying to kill itself. This statement has never been more true than now seeing that the Mac no longer recognizes that it has a battery. My experience with an out of date machine was never more painful than when I was working at Spypost and my computer couldn't even install a program I needed as my computer was too old. So I've taken on temp work in the Contra Costa County Elections Department to try and raise some funds to buy a new machine. And in a way the job is a blessing in disguise as I have realized being a peon in an office is not what I want for a career. I'm actually coming home and working on creative projects again. First thing I plan on doing when my temp work ends is contacting Spy and seeing if they have any work for me as the weekend I worked there was one of my favorite jobs ever.
I really do love coming home and having a desire to work on the things I should have been working on. Like the logo for Jake's company. I revisited one of my original logo concepts the other week and fleshed it out a bit in my sketchbook and both Jake and Ian really liked the concept. Since then I've been dying to finalize the design ans finally got a chance to do so today. I'm really happy with where it is at the moment.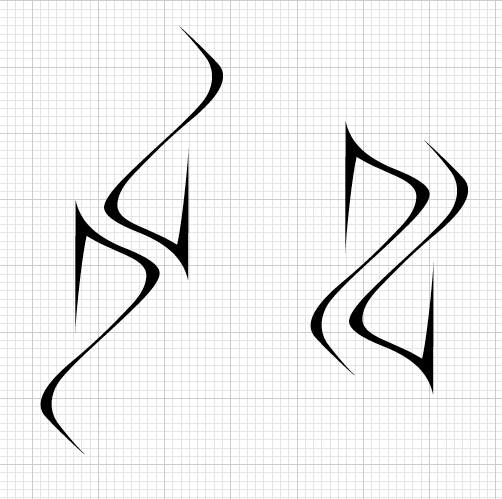 Another thing I've been wanting to work on is my website and to start doing more freelance projects. Specifically I want to redesign the website using HTML5 and do more web and motion graphics work. Anyways, Can't wait for the new computer and finally getting to play with AfterEffects.